Nazim Ünal Yilmaz, Sascha Alexandra Zaitseva, Ulrike Johannsen / Vienna, Austria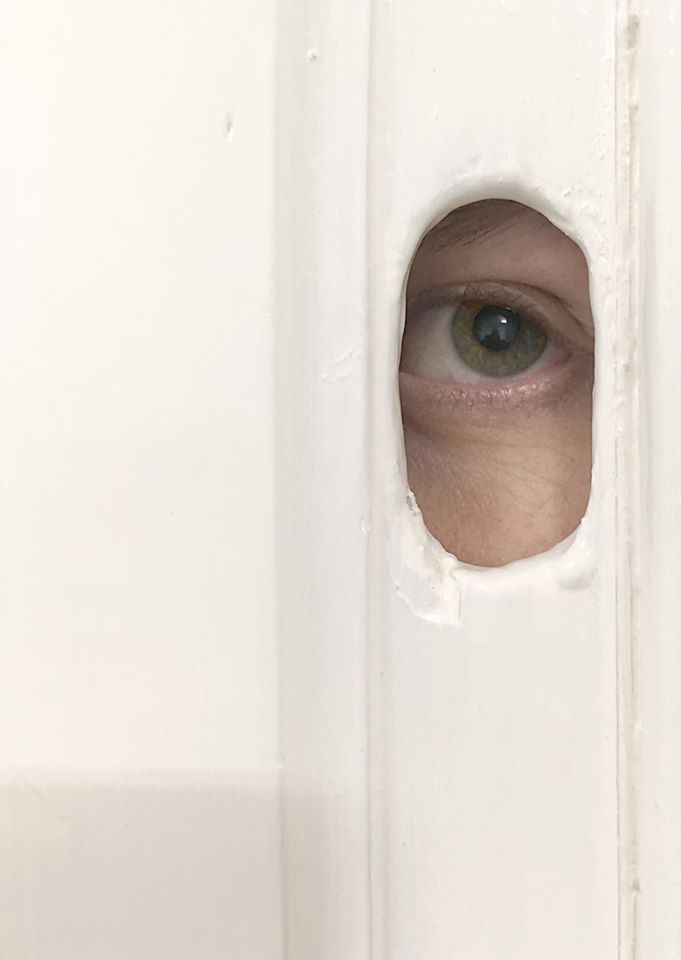 The textual elements in the works of Nazım Ünal Yılmaz, Sascha Alexandra Zaitseva und Ulrike Johannsen appear as visual codes, exposing rather than explaining something but demanding utter attention. Speaking to the viewer directly they offer individual access to the narrative thread of the works.
Sometimes we do not necessarily want to hear the stories that are told to us.
Read my lips! invites us to listen well.
http://www.clubclub.wien/ReadMyLips.html
Photos: Ulrike Johannsen